$39900
1967 Morgan Plus 4 Four Seater (SOLD)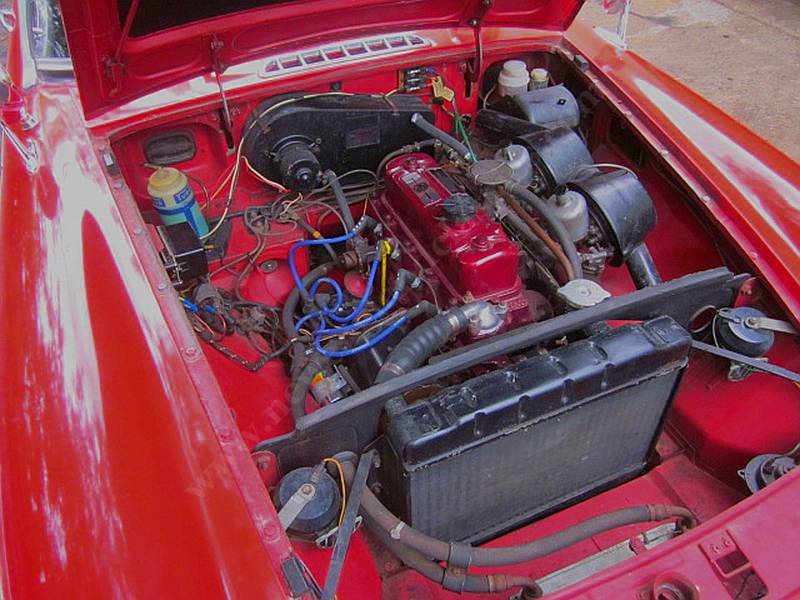 Click to view picture, left/right arrows to scroll
---
A beautiful, clean, rust and rot free example we sold 12 years ago, has covered virtually zero miles during that time, and is now back in our inventory.
Excellent chassis, excellent wood floors and framing, excellent rear wheel wells, paint is still excellent (deep green over black), we just wet sanded and buffed to a show finish. Interior leather, also in very good condition with minimal signs of wear. New top, new side curtains, new tonneau, excellent top frame cover.
Zero smoke, excellent oil pressure and compression and..........FAST! Car really flies when pushed to the red line. With excellent ride, steering, handling........all get top marks and are impressive, for a Morgan.
Chrome, trim, engine bay, wiring, electrics, all are excellent and overall, as nice a four seater as we have ever had. And, from a personal perspective, have always had a love for four seaters.....my first Morgan, back in 1974, was a 1959 four seater and there is a lovely four seater in my barn at the moment.
What I love about them is the adjustable, comfortable seats (with real springs), the roomy interior, and the ability to put two, full size adults in the back. Has come in very handy at times. Even to the point of once bringing home an assembled propane grille in the back of my four seater!
This is a rare opportunity for some lucky buyer to acquire one of these extremely rare collector's cars.
With the side curtains and top on, heater going full blast, they are fun to take out on chilly Winter's day and, clearly, ideal on the proverbial warm Summer's day in the country.
Inventory Number: NE-1967-41

Printer-Friendly version